Island Mist Agate Pendants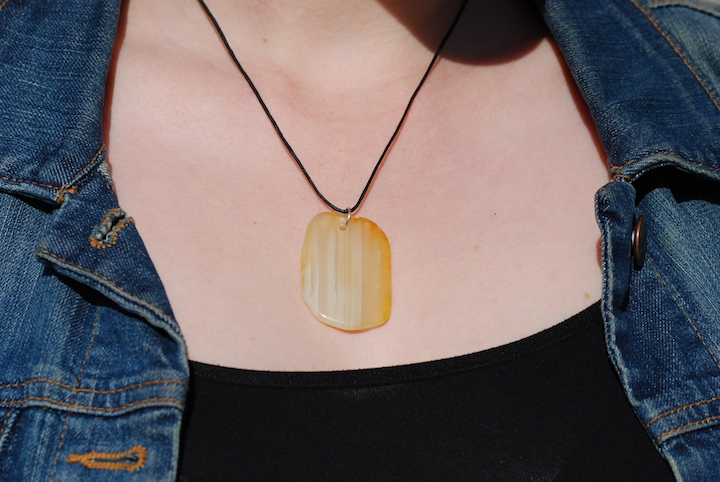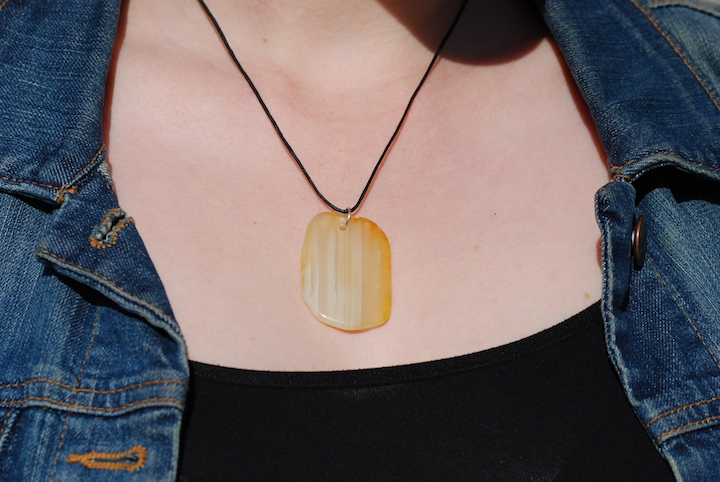 Island Mist Agate Pendants
Island Mist Agate Cut and Shaped by hand at our lapidary workshop in Tlell, Haida Gwaii.
Agate is a form of chalcedony microcrystalline quartz known for its distinctive banding and translucent appearance. This stone can be found in various forms and colours including white, grey, orange, yellow, red, black and blue. Island Mist Agate from Haida Gwaii is blessed with island energy from the Gwaii Haanas vortex.
These Island Mist Agate pendants are polished and designed into organic shapes. Each piece varies in size from 1 1/2 to 2 1/2 inches and comes ready to wear with an adjustable black cotton cord.
As these pendants are made by hand, no two pendants will be alike. Each pendant is unique and special. When you decide to place this item into your cart, you will be given the opportunity to choose the agate colour and type of wire wrap you desire.
Free shipping to Canada and the USA. For shipping to another country, please contact us.